E-VISA
Tourists from eligible countries can apply for a tourist visa online through the e-Visa portal ahead of their trip.
VISA ON ARRIVAL
Tourist can apply for Visa on Arrival* at one of Saudi Arabia's entry points if any of the following conditions apply:
The tourist is from one of the countries in the eligible countries list.
The tourist is holding USA, United Kingdom, or Schengen visas.
The following requirements must apply:
The visa is valid.
The visa type is either tourist or business.
The visa has to be used at least once and have an entry stamp of the issuing country.
CONSULATE VISA
Tourists that are not from eligible countries list should apply for a consulate visa through Saudi embassies and consulates.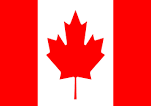 CANADA

US

BRUNEI

CHINA
(INCLUDING HONG KONG AND MACAU)

JAPAN

KAZAKHSTAN

MALAYSIA

SINGAPORE

SOUTH KOREA

ANDORRA

AUSTRIA

BELGIUM

BULGARIA

CROATIA

CYPRUS

CZECH REPUBLIC

DENMARK

ESTONIA

FINLAND

FRANCE

GERMANY

GREECE

HOLLAND

HUNGARY

ICELAND
IRELAND

ITALY

LATVIA

LIECHTENSTEIN

LITHUANIA

LUXEMBOURG

MALTA

MONACO

MONTENEGRO

NORWAY

POLAND

PORTUGAL

ROMANIA

RUSSIA

SAN MARINO

SLOVAKIA

SLOVENIA

SPAIN

SWEDEN

SWITZERLAND

UKRAINE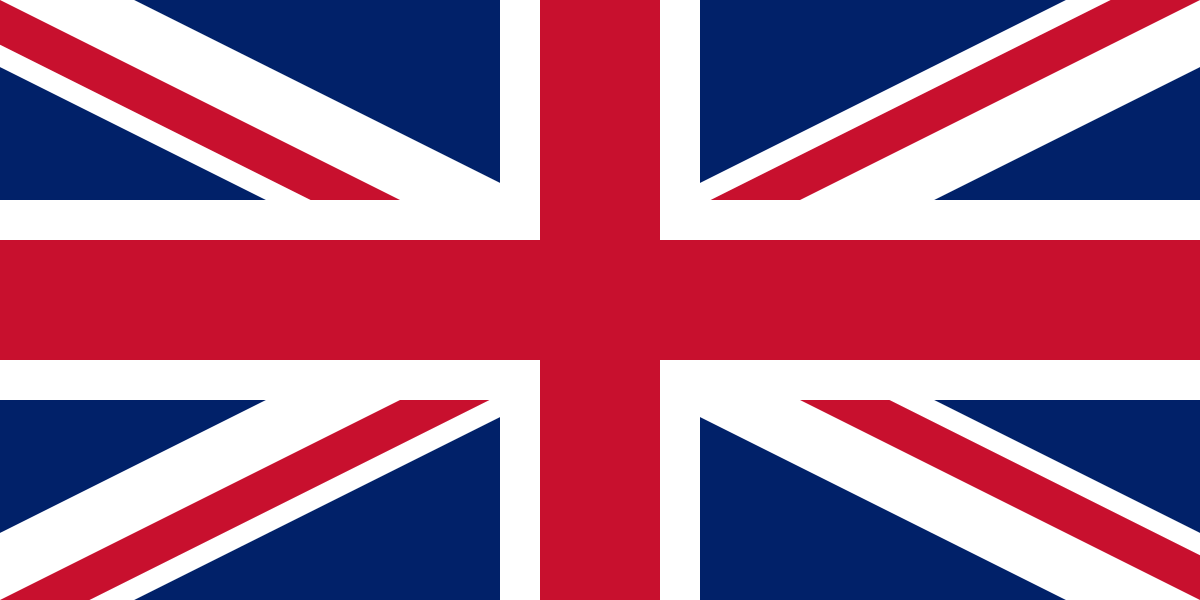 UNITED KINGDOM